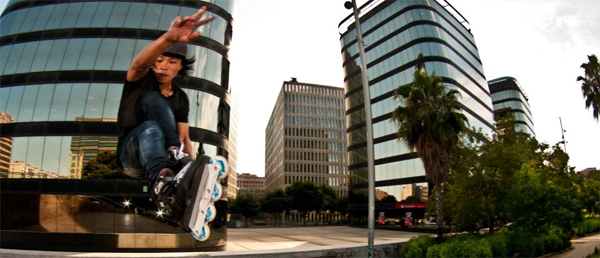 Kizer has been at the forefront of frame technology since our very first aftermarket UFS
frames back in 1999. Throughout the years we have never ceased to innovate and create
brand new concepts not only in frame technology but also in hardware. Kizer makes all
kinds of frames for both aggressive and urban skating, with frames designed exclusively
for Freestyle skating, Anti-Rocker skating and for Flat setups. Moreover Kizer has taken
the most innovative step for our sport in recent years. In full support of the evolution of
inline skating, Kizer created many new Big Wheel Skating frame models, even including
3 Wheel frames such as the TRIMAX and therefore becoming the first frame company to
offer enhanced Freeskate/Urban frames designed to withstand the power of an aggressive
skater, one of the most exciting evolutions of the sport in recent years.